【Internship Opportunity】2023 Padparadscha Art Center (Summer Internship)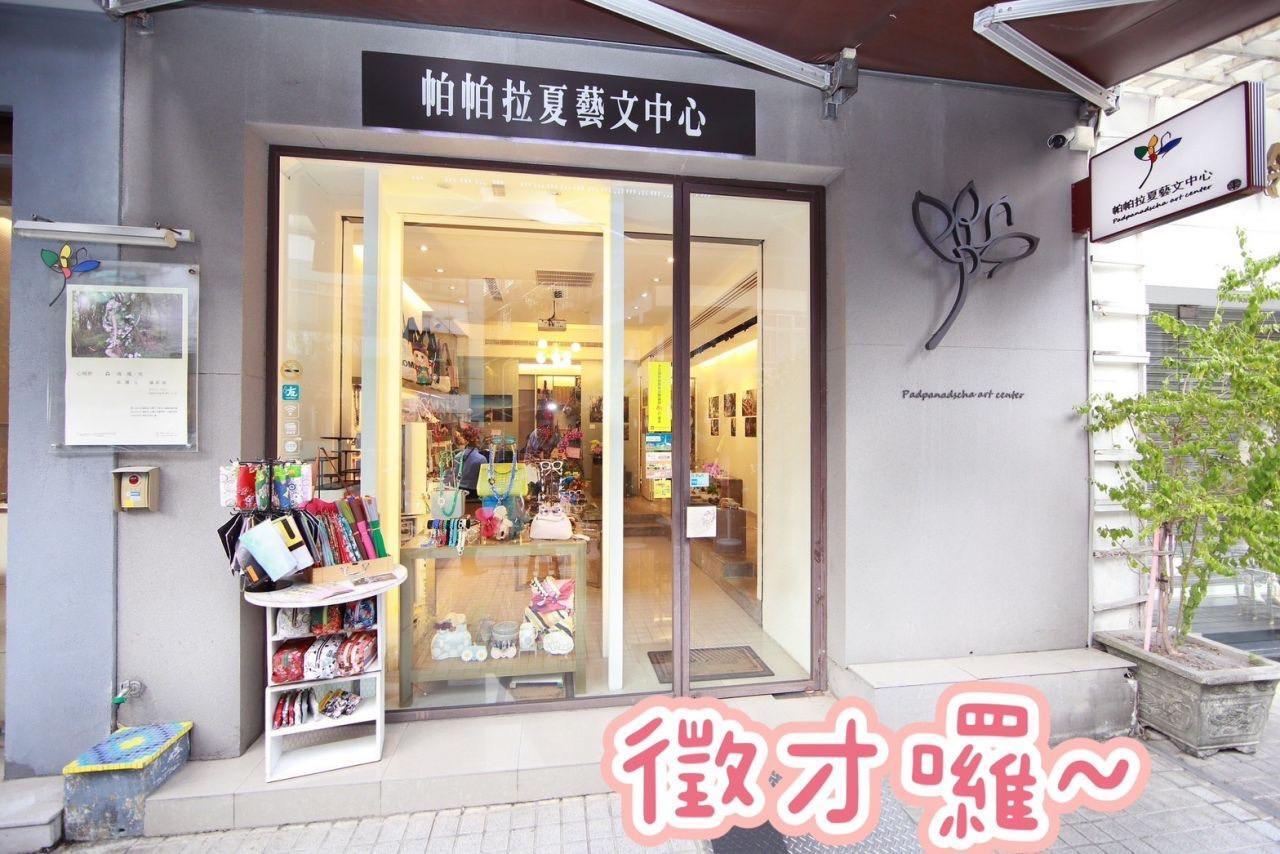 2023 Padparadscha Art Center Summer Internship Recruitment!
Located on the culturally rich Yongkang Street in Taipei, Padparadscha Art Center focuses on a diverse range of art exhibitions.
The hardware design of the store is multi-layered, allowing each exhibition to showcase a different style and enabling guests to appreciate various forms of art.
Yongkang Street is a popular tourist destination, and a special district for local arts and culture with unique cuisine and delicate dishes, making it an ideal location for a Taipei trip.
We are currently recruiting interns to learn exhibition planning and event planning skills with us.
We hope to work together with enthusiastic and motivated young learners to promote the beauty of art and culture.
[Recruitment details]
Location: Padparadscha Art Center
Time: June to September 2023, at least 320 hours (approximately 40 days, 8 hours per day)
[Requirements]
Qualifications: Open to all majors, preferably junior, senior, or graduate students
Positions available: 2
A passion for art and a desire for artistic development with innovative thinking.
A willingness to explore and experiment with new things.
A willingness to be hands-on, and to work hard.
Proficiency in English and/or Japanese language skills will be prioritized. Note: Due to changes in the pandemic situation, all recruits must work on-site, and those who cannot comply will not be accepted.
[Recruitment schedule]
Application period: March 1, 2022 to June 11, 2022
Expected start date: June 28, 2022 (subject to final adjustment by the center)
Interview process: Applicants who pass the initial screening will be notified by email or phone for an interview, and will be informed of their acceptance or rejection afterwards.
Application method: Please send an email to pprsa.art23582916@gmail.com with the subject line "2023 Summer Internship Recruitment (your name)" to apply.
For internship inquiries, please contact Jack at 02-23582916.
[Applicants, please submit an off-campus internship application to your department office by May 31, 2022. Thank you!]